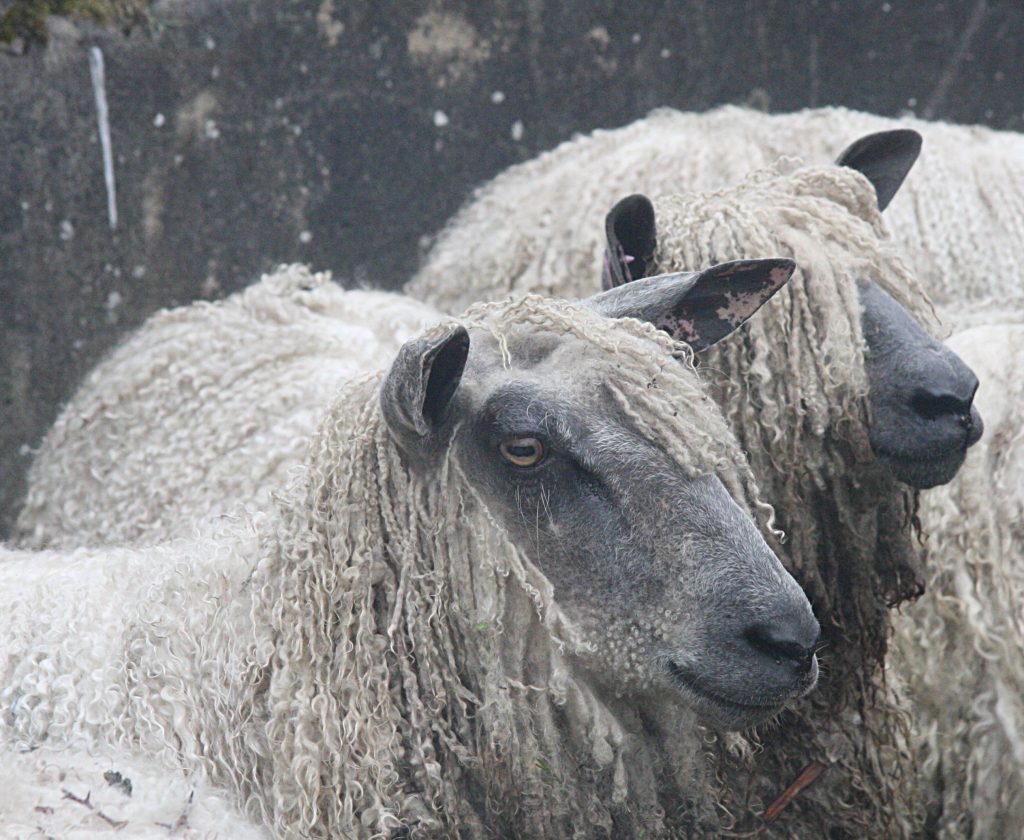 This year's fleeces are ready – picked, graded and fit to go.
Great choice of Wensleydale with staples of 15cm to 30cm +. Also some Black Wensleydale.
Blossom fleeces, both black and white, Hebridean and lots more……..
Our fleeces are being snapped up quickly so have a browse through our listings. Please contact me for any queries or info. We are delighted to work with your special needs for our wools.